Restoring Balance, Nurturing Minds.
Ayurvedic Healing for
Neurological Disorders in Kids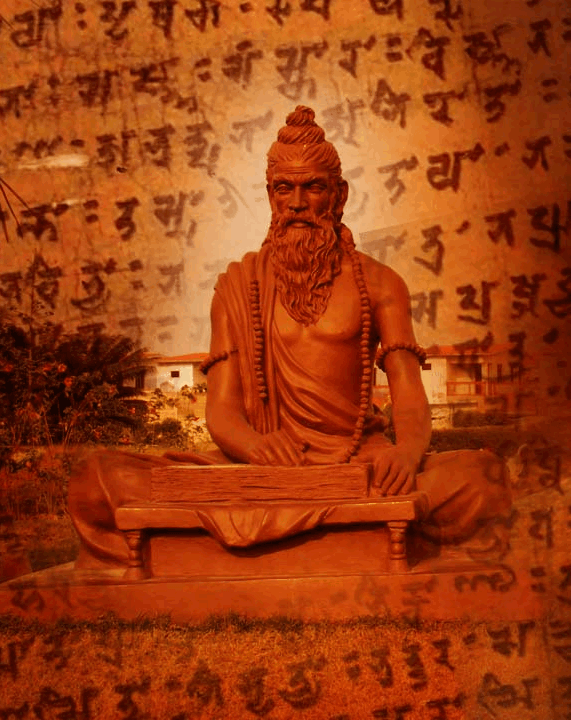 In the Words of Maharshi Charaka
Ayurveda is one of the most renowned traditional systems of medicine that has survived and flourished from ages till date. With the enormous knowledge of nature-based medicine, the relationship of human body constitution and function to nature and the elements of the universe that act in coordination and affect the living beings, this system will continue to flourish in ages still to come.
India has a rich history of the traditional system of medicine based upon six systems, out of which Ayurveda stands to be the most ancient, most widely accepted, practiced and flourished indigenous system of medicine.
The other allied systems of medicine in India are Unani, Siddha, Homeopathy, Yoga and Naturopathy. Ayurveda is the most dominant system amongest the other Indian systems of medicine and finds its prevalence globally since centuries.
About Sree Prathama Ayurvedam
Sree Prathama Ayurvedam is the unique Ayurveda hospital and also top three leading Ayurveda hospitals in Vishakhapatnam, Andhra Pradesh founded by a dynamic lady Dr .Santhisree Bheesetti in 2011.She is a famous Ayurvedic doctor since 2010.
 Sree Prathama Ayurvedam is firmly dedicated with an aim to provide the best quality treatment. We offer an ancient holistic way of treating chronic diseases or any illness, disorder by understanding the root cause. 
From the lens of Ayurveda, our bodies require proper food, Care, and appropriate lifestyle to balance the doshas in the body. It is believed that Ayurvedic Panchakarma Procedures helps in eliminating the toxins from the body. We at Sree Prathama Ayurvedam at the initial stage of treatment mainly focus on the root cause of the disease and also to prevent the side effects of that particular health issue.
We provide individual care to our patients which make the patient feel comfortable. Ayurvedic treatments provide a peaceful environment and Relax the mind in the first step of cure. We offer good quality of treatment to everyone and also provide online treatments all over the world.
At Sree Prathama Ayurvedam we believe in using herbal extracts from Mother Nature for Medication. Why because our aim is to provide good results in alleviating the pain and ease the symptoms from the individual lives.
We at Sree Prathama Ayurveda believe "Health is Precious" and it should be cured the Natural way only.
Lady Behind 10K+ Transforming Stories
Took several challenging cases for which no cure has been established in modern medicine and has tasted success in many through Ayurveda.
She is an accomplished Ayurvedic doctor who earned her B.A.M.S. from Rajiv Gandhi University of Health Sciences in 2010. With a remarkable focus on women and child care, she has consistently delivered exceptional results since her graduation.
Driven by her passion, she has cultivated a profound understanding of complex conditions like Autism, ADHD, Cerebral Palsy, Down Syndrome, Speech disorders, and Anxiety disorders, alongside her specialization in Women's issues and Neurological disorders in adults. Her approach involves meticulous root cause analysis, leading to a holistic treatment methodology that encompasses Panchakarma treatments, internal medication, and tailored dietary plans. Dr. Bheesetti's commitment to uncovering solutions and providing genuine care has positively impacted countless lives.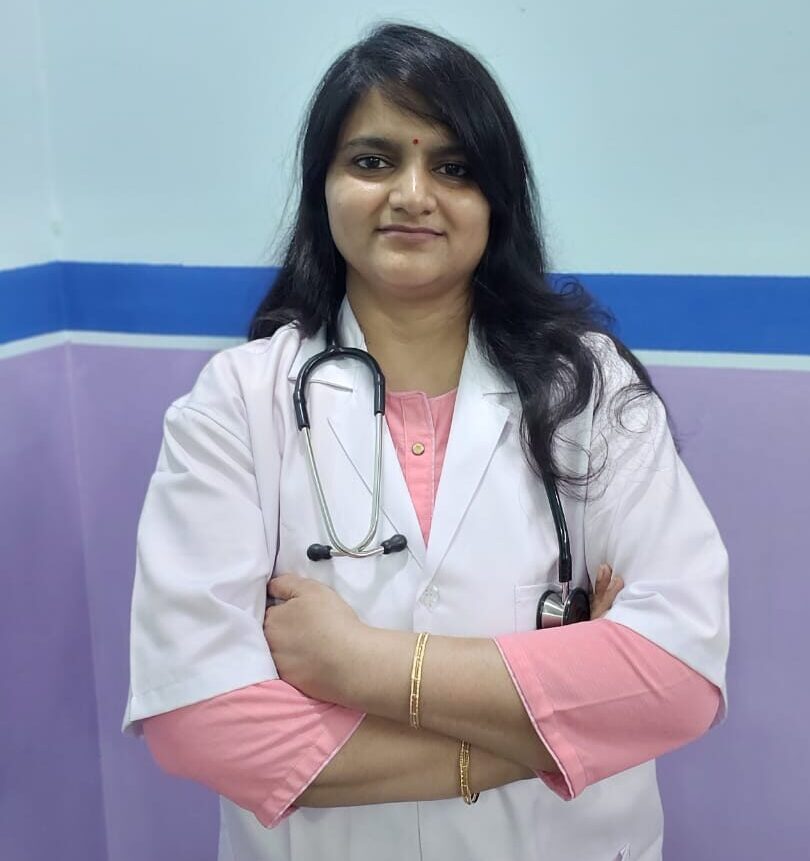 Illuminating Insights Awaiting Inside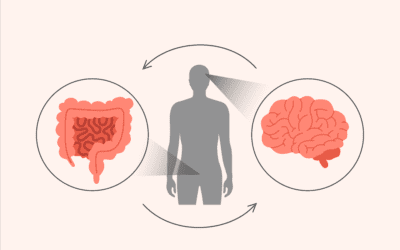 Did you know that our brain and gut are in continuous communication, creating a powerful axis that impacts your child's overall well-being? This intricate connection, known as the gut-brain axis (GBA), plays a crucial role in maintaining health and can...
While there is no known cure for autism, various therapies and interventions can help manage its symptoms and improve the quality of life for individuals with ASD. One holistic approach that has gained attention in recent years is Ayurveda.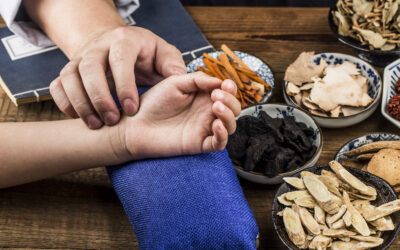 Nadi Pariksha, this ancient practice, isn't just about pulse prognosis; it's about touching the very soul of an individual. If you're concerned about your child's mental well-being and want to ensure their health, then Nadi Pariksha is the right tool for it. This art...
Your journey to renewed well-being begins with a consultation. Let's embark on a path toward holistic transformation.