Sree Prathama Ayurvedam is the unique ayurvedic hospital and also the top three leading ayurvedic hospitals in Vishakhapatnam, Andhra Pradesh founded by a dynamic lady Dr.Santhisree Bheesetti in 2011. She is a famous Ayurvedic doctor and practicing since 2010.
Dr. Santhisree Bheesetti has done her B.A.M.S from Rajiv Gandhi University of Health Sciences in 2010. She is an accomplished Ayurvedic doctor and has delivered results in the field of Women and Child care since 2010. Her areas of interest include Autism, ADHD, Cerebral Palsy, Down Syndrome, Speech disorders, Anxiety Disorders, and women's issues as well as neurological disorders in adults. Her approach delves into finding the root cause of any issue with a holistic approach towards finding the solution through Panchakarma treatment and internal medication. Dr.Santhisree Bheesetti takes interest in several challenging cases for which no cure has been established in Modern Medicine and has tasted success in many through Ayurveda.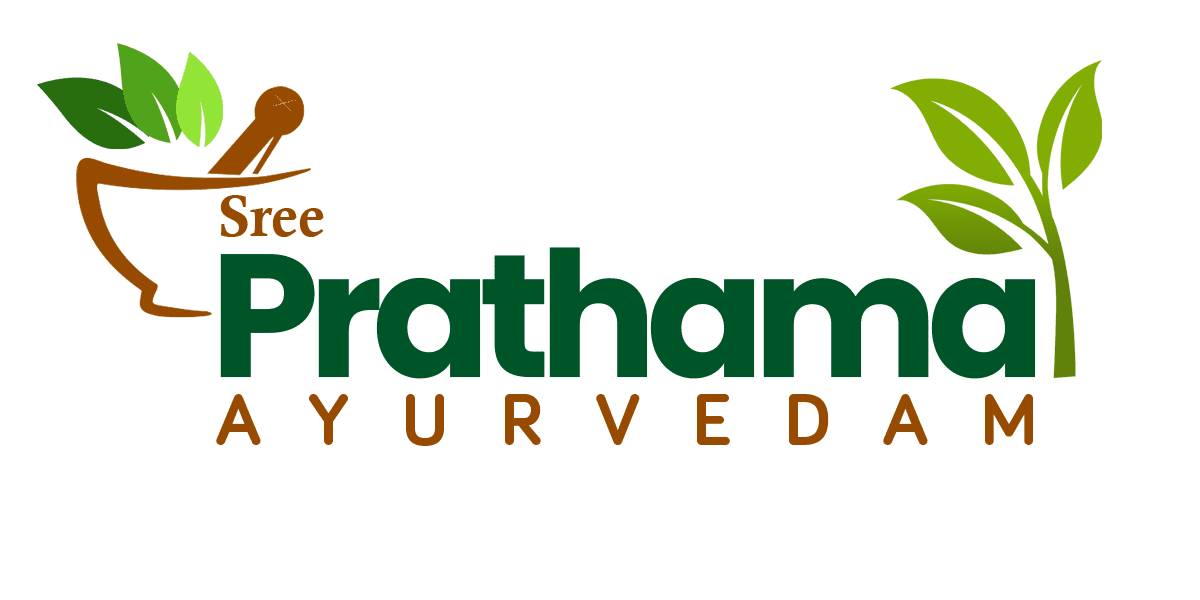 Sree Prathama Ayurvedam:
Sree Prathama Ayurvedam is firmly dedicated to providing the best quality treatment. We offer an ancient holistic way of treating chronic diseases or any illness, disorder by understanding the root cause. In this way, the treatment will be more effective and the resistance power of one`s body also increases.
From the lens of Ayurveda, our bodies require proper food, Care, and an appropriate lifestyle to balance the doshas in the body. It is believed that Ayurvedic Panchakarma Procedures helps in eliminating the toxins from the body. We at Sree Prathama Ayurvedam at the initial stage of treatment mainly focus on the root cause of the disease and also to prevent the side effects of that particular health issue. We provide individual care to our patients which make the patient feel comfortable.
Nadi Pariksha @ Sree Prathama Ayurvedam :
An important goal of Sree Prathama Ayurvedam is to identify a person ideal state of balance, determine where they are out of balance and offer interventions using diet, internal medicines, and panchakarma treatments to reestablish balance.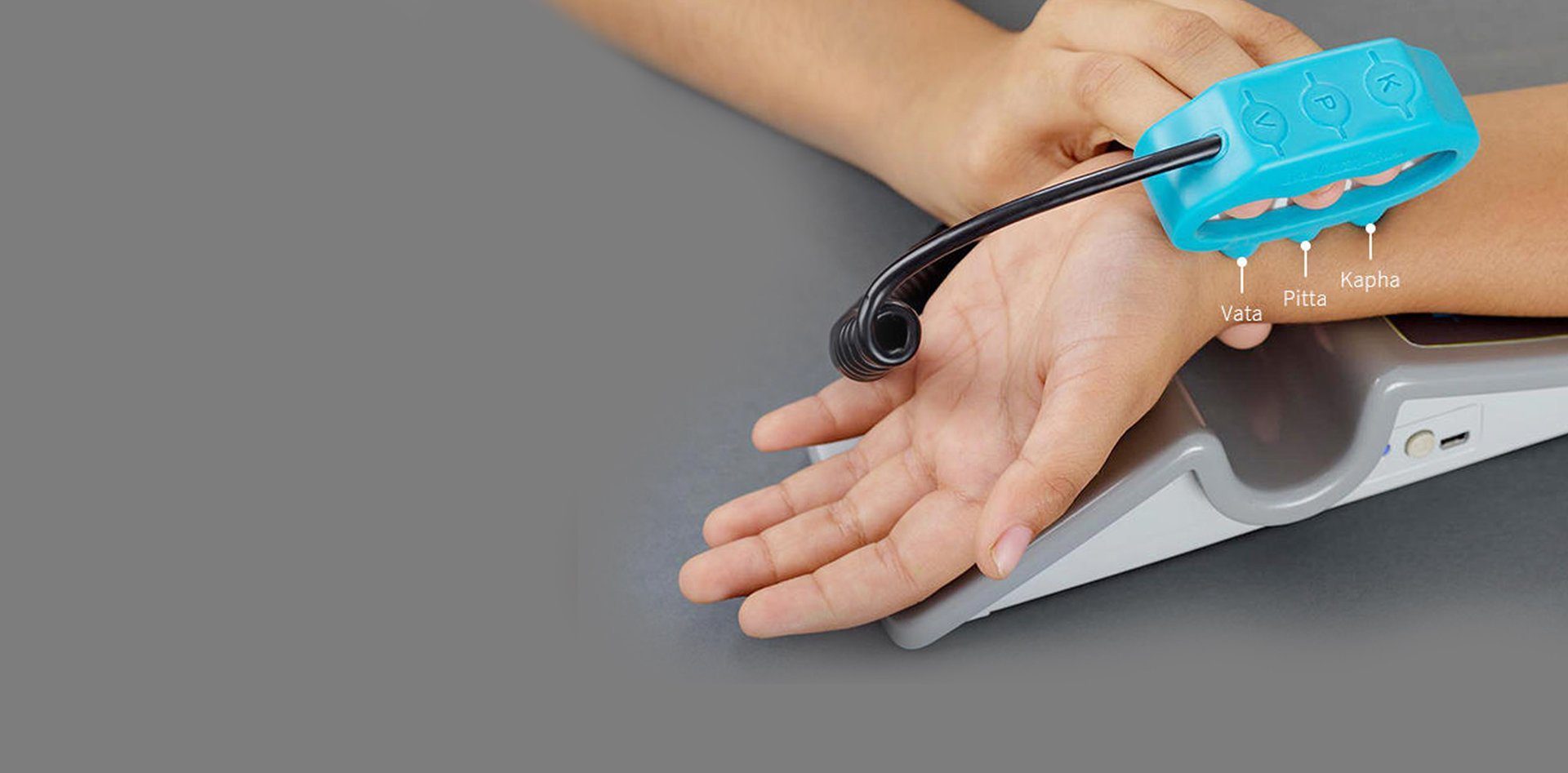 Nadi Pariksha is done using the signals obtained from the three precise locations on the wrist at the radial artery using the index, middle and ring fingers corresponding to 3 doshas namely Vata, Pitta, and Kapha(life forces human body is made of ). Diagnosis of imbalance of dosha in the body and concluding a disease were practiced 5000 years ago also purely by testing the human pulse. The signals obtained from these locations are not only due to the contraction and relaxation of blood vessels but also a result of the movement of blood through the artery.
The Nadi Vaidyas use their experience and skill for accurate pulse reading. Any change in the nature of the signal felt is a means of diagnosis of disease.
Earlier manual Pulse diagnose is known as "NADI PARIKSHA", Now "NADI CHIKITSA" can be done with Technology called as "NADI TARANGINI"
We will provide treatment based on the doshas illuminated in your personalized Nadi report that results in increased patient confidence from the very first consultation itself. Several chronic diseases like diabetes, infertility, obesity, hypertension, paralysis, phrenic disorders, severe joint pains and skin diseases can be detected by utilizing this Nadi Tarangini.
Nadi Tarangini or pulse analysis is a consequential part of any Ayurvedic treatment Available at Sree Prathama Ayurvedam. Our Doctor at Sree Prathama Ayurvedam uses Nadi Tarangini along with case history at the time of consultation itself to evince confidence and interest in the treatments and therapies to be offered/undergone.
So come and experience the real way of Ayurvedic Treatment at our hospital, Sree Prathama Ayurvedam.
"Analyzing the root cause of your signs of Sickness and retreat it so that you regain your precious health is our focus work and this is what Sree Prathama Ayurvedam does now. "
Ayurvedic treatments provide a peaceful environment and Relax the mind in the first step of cure. We offer good quality of treatment to everyone and also provide online treatments all over the world.
Sree Prathama Ayurvedam offers Authentic Kerala Ayurveda panchakarma treatments for all chronic diseases.
At Sree Prathama Ayurvedam, we believe in using herbal extracts from Mother Nature for Medication. Why because our aim is to provide good results in alleviating the pain and ease the symptoms from the individual lives. We at Sree Prathama Ayurvedam believe "Health is Precious" and it should be cured the natural way only.