SreePrathama Ayurvedam was incepted in the year 2011 with a vision "Touching all Lives with Ayurveda". It is widely spread across India having branches in Vishakhapatnam, Hyderabad and Karnataka. This esteemed organization was incorporated by highly spirited women founder, Dr.Santhisree Bheesetti in 2011 with her expertise and passion in the medical field.
She has been a famous ayurvedic doctor since 2010. Sree Prathama Ayurvedam is firmly dedicated with the aim of providing the best quality treatment and also offering an ancient holistic way in treating chronic diseases or any illness or disorder by understanding the route cause.
From the lens of Ayurveda, our bodies require proper food, care, and an appropriate lifestyle to balance the doshas in the body. It is believed that ayurvedic panchakarma procedures help eliminate toxins from the body.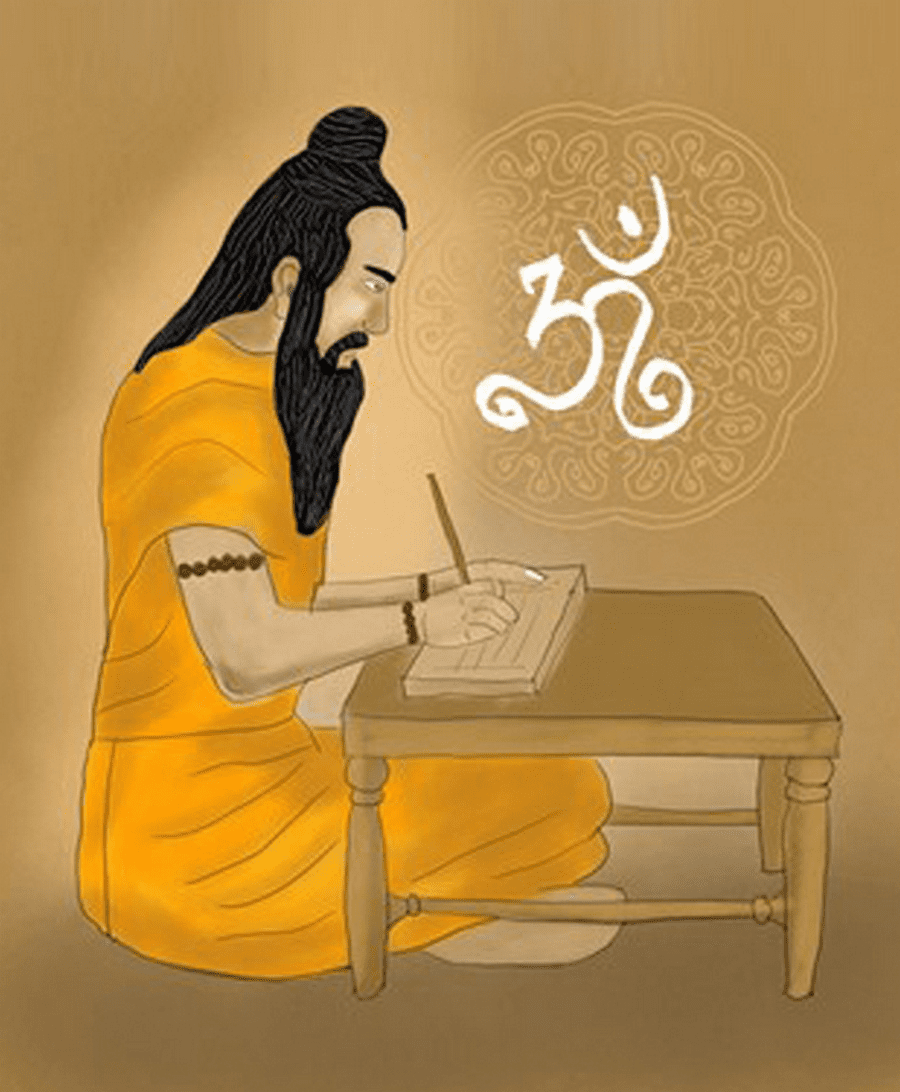 We at Sree Prathama Ayurvedam at the initial stage of treatment mainly focus on the root cause of the disease and also to prevent the side effects of that particular health issue.
We provide individual care to our patients which make the patient feel comfortable. Ayurvedic treatments provide a peaceful environment and Relax the mind in the first step of cure.
We offer good quality of treatment to everyone and also provide online treatments all over the world. At Sree Prathama Ayurvedam, we believe in using herbal extracts from Mother Nature for Medication.
Why because our aim is to provide good results in alleviating the pain and ease the symptoms from the individual lives. We at Sree Prathama Ayurveda believe Health is Precious and it should be cured the natural way only.